Lowrider Magazine Super Show - San Antonio, TX (SEPTEMBER 14)
The Lowrider Magazine Super Show finally mades its way back into the Alamodome downtown San Antonio, the last chance to enter and qualify to enter the Las Vegas supershow. Street Image entered three rides this year: Jason's Jimmy, Manuel's Grand Prix and Jeremy's Tracker.
Congratulations to Jeremy for taking 1st Place in Mild Custom Mini-SUV and to Jason for taking 2nd Place in Street Custom Mini-SUV.
Check out some pictures of Street Image at the show: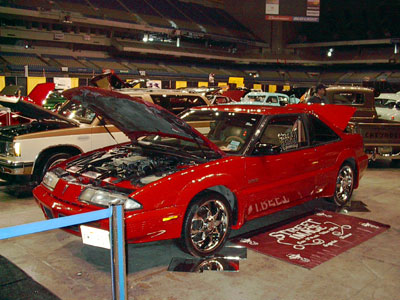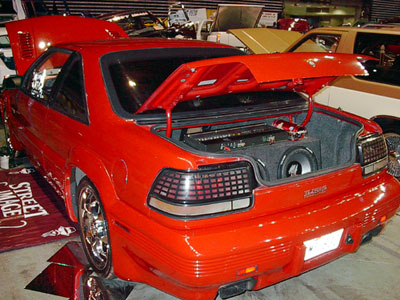 Manual entered his newly-aquirred Grand Prix.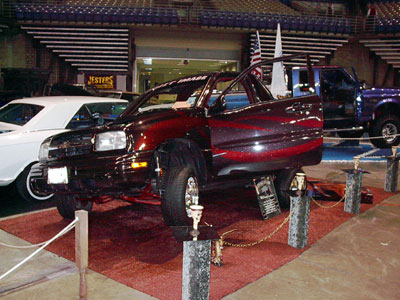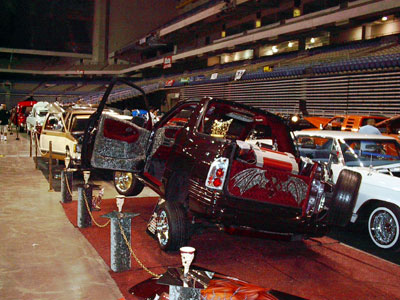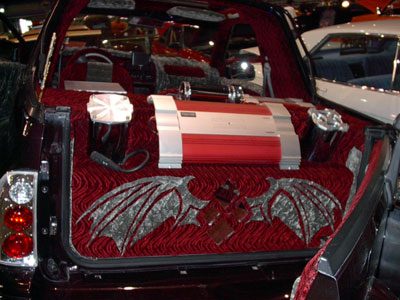 Jeremy's Tracker always sits on three. Excellent hydraulic setup, who did that anyway? ;)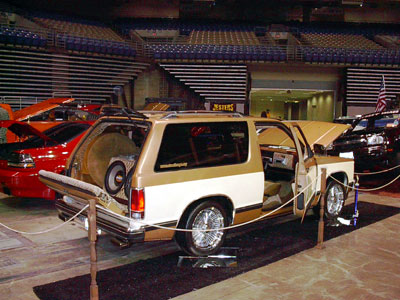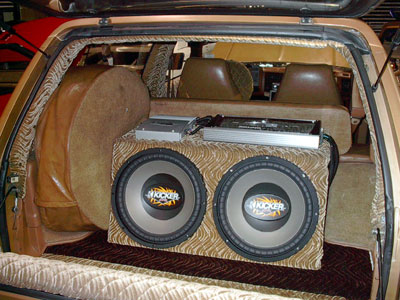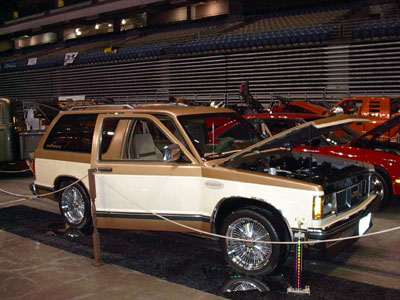 Jason's ride posing nicely at the Super Show.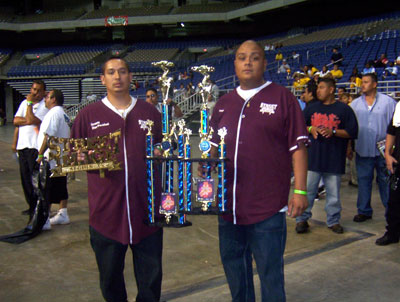 Jeremy, Jason and the trophies they received.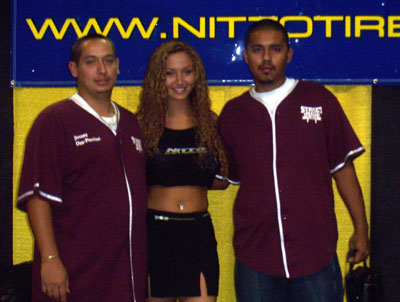 Jeremy and Manual with the Nitto girl. w00t.

And who could forget the infamous Ice Cream truck?